Perfect Baby Play Area Blanket
Perfect Baby Play Area Blanket
Winter Sale - 50% Off Original Price of 26.99
Baby Blue Plaid Extra Large Fleece Picnic Blanket
Congratulations, you found a great deal on our quality blue picnic blankets. GREAT place for your kids to play. Here's some more information about the product
 Easy-to-Fold, Easy-to-Carry, folds down to size of a purse - folded measures 10" x 16" perfect for outdoor events.
Extra large size unfolded measures 60" x 80", extra room for people, food, drinks and more
100% soft polar fleece which won't irritate your skin
Water-resistant cushioned backing prevents you from getting wet from damp areas
Despite being 50% off, to ease any potential worries about your purchase, we back our products with 100% satisfaction gaurantee.
You should hand wash and spot clean for maintenence only.
If you don't like the product you can send it back and we will refund you.
Use Code CLEARWIN423 at check out to get this product for 50% off!
If It's So Great, Why is it So Cheap?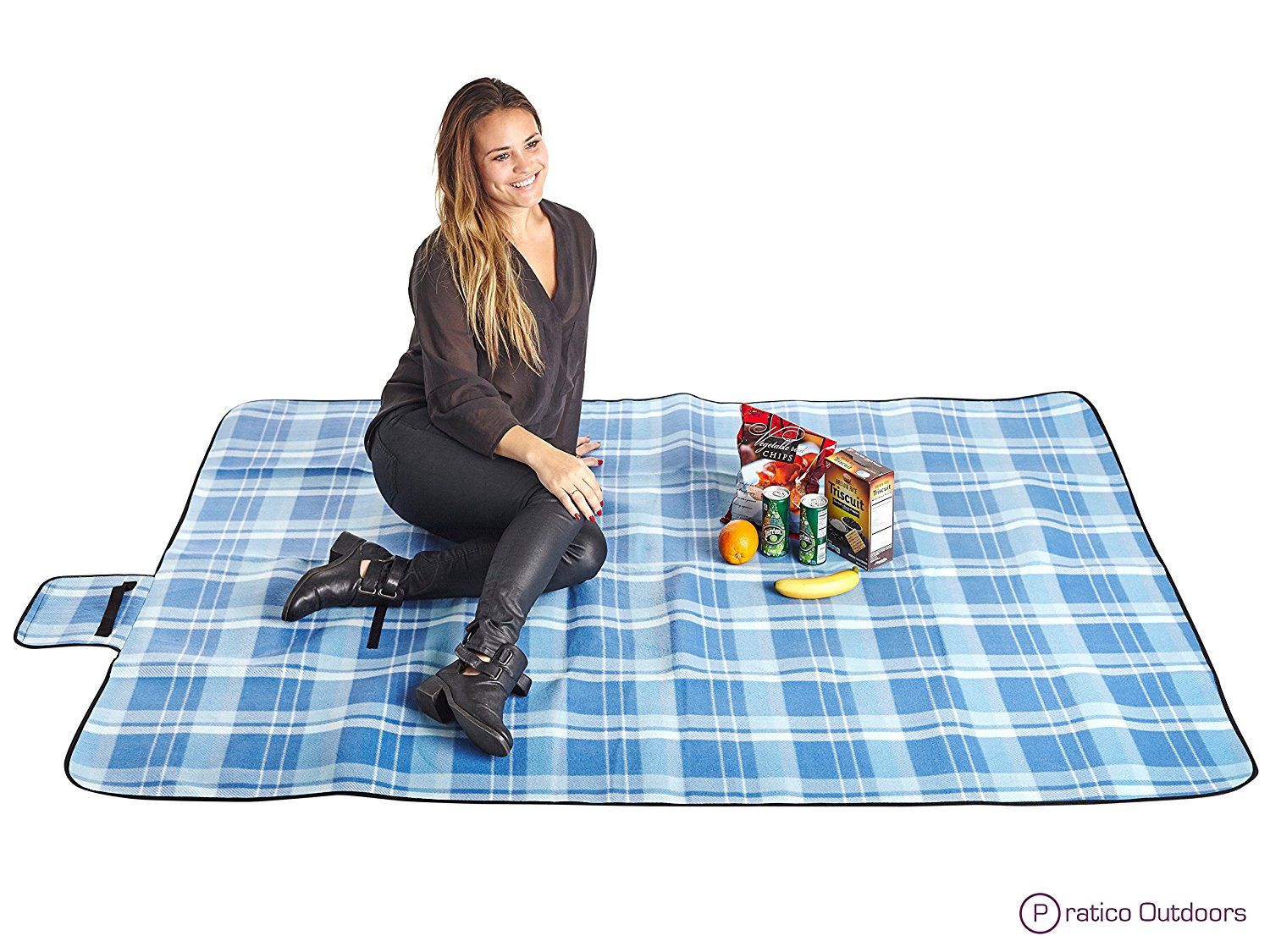 Since it's Winter, we're clearing out inventory space for some new products we have coming in the Spring. So supplies for this blanket are limited.
100% Satisfaction Guaranteed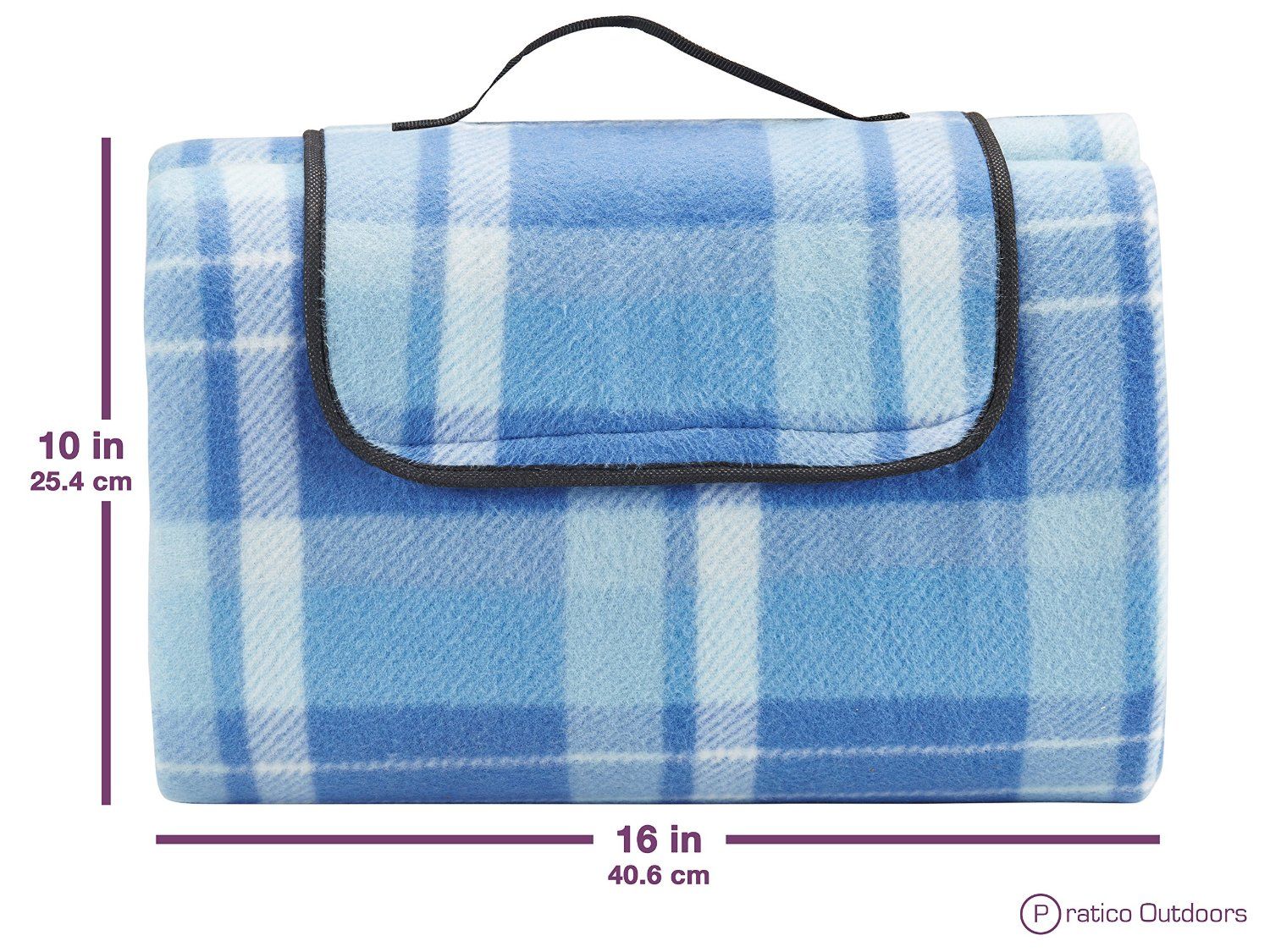 If you have concerns over the quality of the blanket, know that we back our products 100%. We want our customers to be satisfied!
Over 500 Positive reviews on Amazon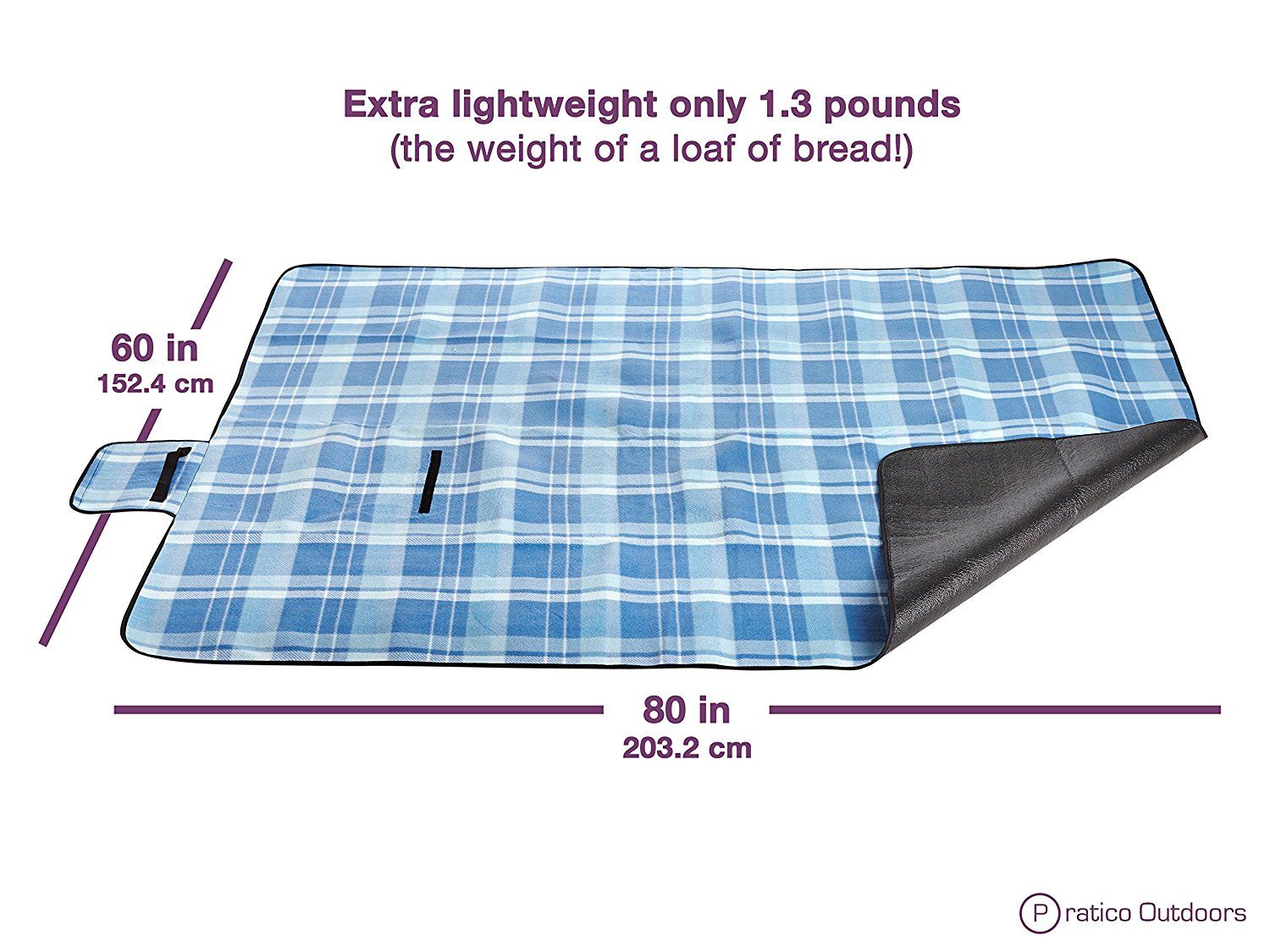 This blanket has over 500 positive reviews on Amazon. Check them out yourself by clicking here.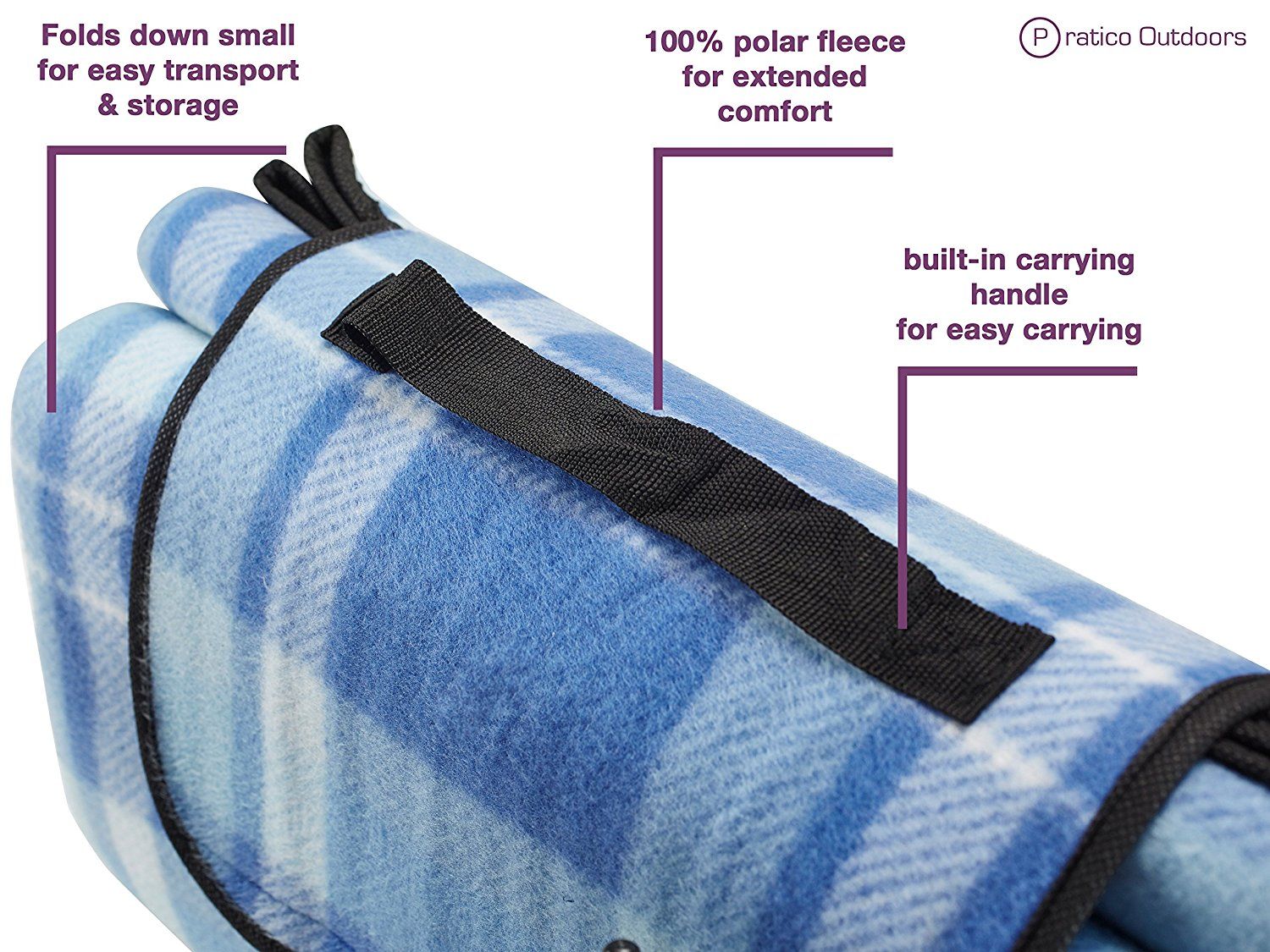 Limited Time Offer
Due to limited supplies, we only created a few hundred units available for this coupon code, so don't miss out. Click on the button below, add to cart, and apply this code at checkout: CLEARWIN423
Create a Play Area For Your Kids 
Take this soft play area anywhere you go for a safe place your kid can play with his toys without worrying about the dirty floor or vice versa (causing a mess on the clean floor =)
Satisfaction No-Hassle, No Stress Guarantee
If you have any issues with the product, let us know and we'll take care of you. Our support staff can be reached via email or facebook or twitter anytime and we are responsive!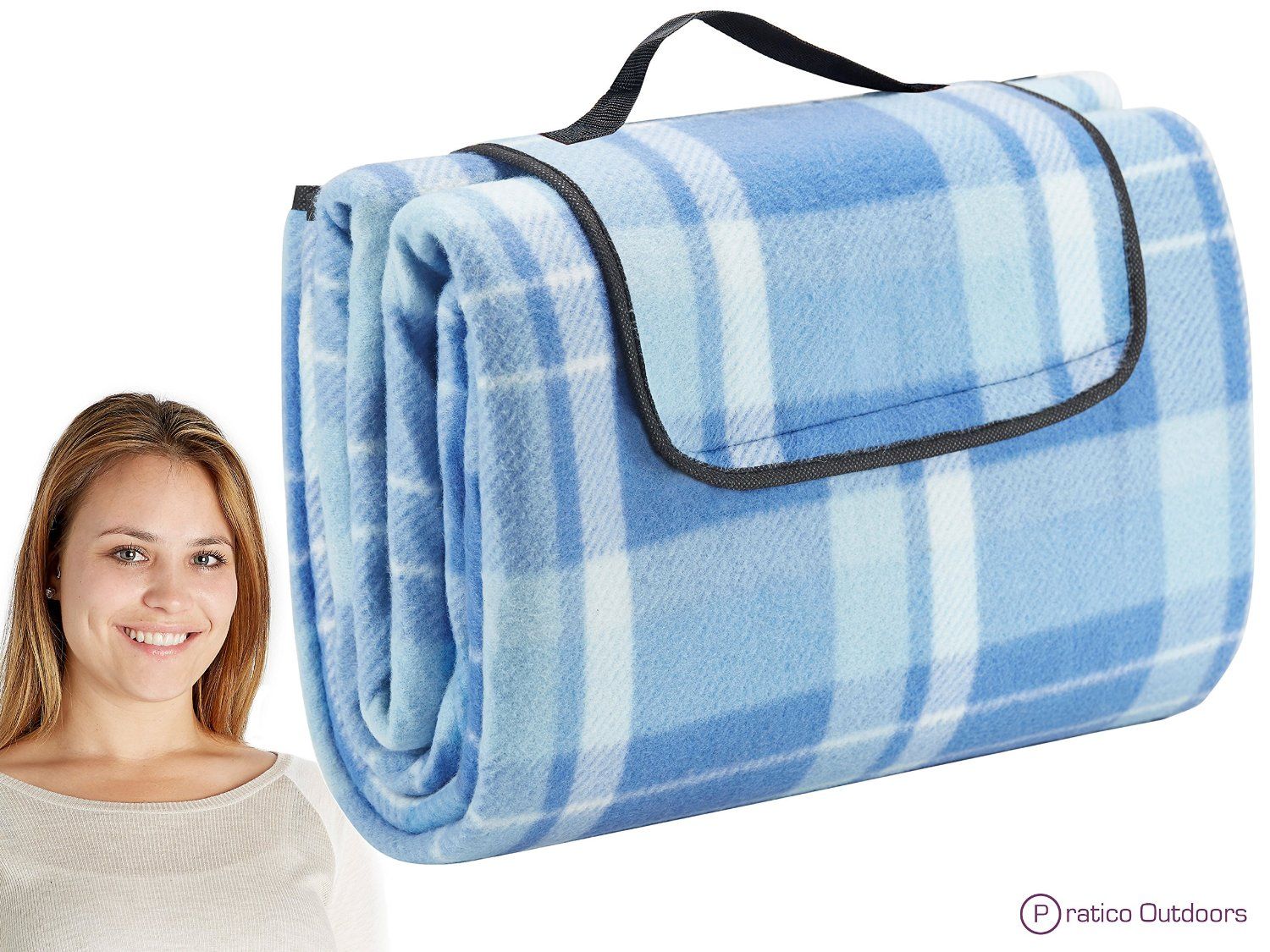 Steps to get deal:
Click on the button below or click on this link.

Add the blue picnic blanket to the cart (PB Blue)

Click View Cart (This will automatically add the promo code for you)

Fill out the required information

If promo code is not already applied add it by entering the code 

CLEARWIN423

Continue your check out and that's it! If you have any questions during this process, email us anytime at info@praticogoods.com!
Not interested in this specific product? Join our list below to get notified of other Ultra Discounts of 50% and more of other products!