Wholesale
Wholesale
We offer any of our products at wholesale and bulk discount prices for companies looking to expand their retail product lines or for those who want products for special or corporate events. Please contact us at info@praticogoods.com for more details
Cleverona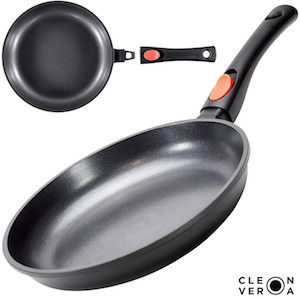 Our Cleverona kitchenware pans and accessories are available for anybody llooking for great kitchen products that stand the test of time. We have frying pans with detachable handles as well as covers and lids that fit multiple styles and sizes of kitchen pans. In addition to having great products, we donate 10% of all sales to charity Common Threads.
Crystal Bake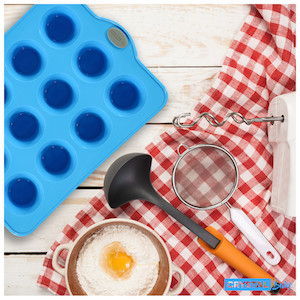 Crystal Bake is a new style of bakeware that makes baking easy. The steel rim around the silicone bakeware allows you bake without having the trouble and mess of using liners. The pans itself are very durable and have gotten great reviews from customers.
Beckworth and Co.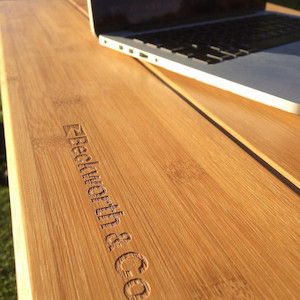 Beckworth and Co. is a brand that represents quality in outdoor picnic and camping tables. If your business has customers that hike, camp, picnic or enjoy the outdoors, our products could be a great fit for them.
Popular Products Available for Wholesale
Information For Wholesalers
Products can not be sold online via sales channels where our company already sells (Walmart.com, Amazon.com, EBay.com, etc..)
Bulk discount prices vary so please email us at info@praticogoods.com for pricing and contract information 
We sell to company looking for products for their corporate events or corporate gift packages as well